WHAT WE CAN DO FOR YOU:
Providing Quality

Bookkeeping Services

For You Contact Us

ACCOUNT STABILITY

Learn More LET YOU BE WITH YOUR TEAM INSTEAD OF PAYING YOUR TEAM
GIVE YOU BACK YOUR 10PM BEDTIME
REPLACE YOUR XERO EDUCATION WITH RELAXATION
SHOW YOU HOW TO TAKE THE TIME TO ENJOY YOUR DREAM HOLIDAY
BOOK KEEPER ADELAIDE
Looking for an experienced and modern bookkeeper in Adelaide? Account Stability is a cloud-bookkeeping business that teaches business owners to understand their numbers so that they can have clarity about their situation and feel stable in their finances. Our main goal is to see you grow and succeed in business by allowing us to take care of your financial record keeping whilst keeping you up to date every step of the way.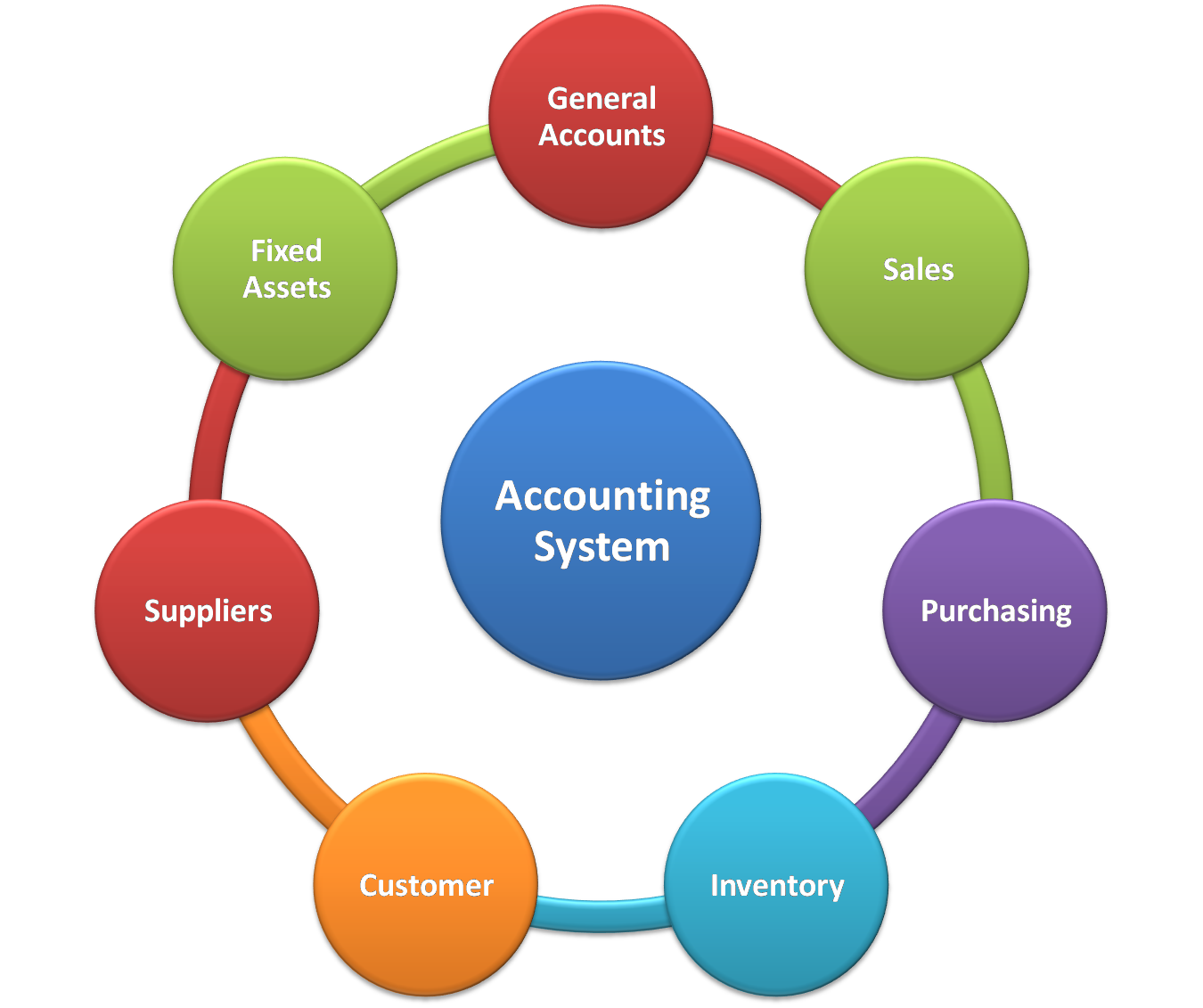 Download our complimentary tax checklist
What Makes Our Bookkeeping Services Different
Xero Certified Partner
Onsite & Remote Bookkeepers
Individual Bookkeeping Approach
Free Health Checkups for Your Books
Authorised Service Provider

''Account stability helped me actually understand how my business runs, then they taught me how to do it better! I now have big goals for the future and small goals along the way that we keep changing because we keep achieving them, I feel so confident now In how and why I'm doing things and know exactly what my budgets and bottom lines are. The mentoring has given me skills and confidence that I now have for life.''
Samantha James
SJ ESTABLISHMENT
''Lisa from Account Stability has been a key resource while setting up my business. She has assisted me in all aspects of bookkeeping and has gone above and beyond. Lisa is a one stop shop and is always more than happy to help with a broad range of issues / tasks that you come across when running your own business. From helping me set up, to communicating directly with the ATO and assisting in the day to day. I recommend Lisa without hesitation.''
David Lowe
Century 21
''Accounts Stability have been with me since my business was a startup. We have grown and Lisa from AS has been there advising and working through our accounts every step of the way. Account Stability do my payroll every week and I love that I can trust them with my accounts information and they always work with my business and it's best interests in mind. Highly recommended and very reliable services. Thanks Lisa''
Victoria Rohrlach
''Working with Lisa at Account Stability has been the best decision I have made for my business. Lisa is consistent, accurate and a valuable wealth of accounting and book keeping knowledge. Without her weekly assistance with by business book keeping, I would not have the time to focus on growing my Fashion Business. I have relied on Lisa for over 3 years and will confidently continue to use her services.''
Mim Harvey - Director
Harvey the Label
''I use account stability virtually as I'm located in Melbourne, I can not recommend Lisa enough. Lisa is efficient and works quick and accurately, this is exactly what I needed for my business. Don't bother going anywhere else, Lisa will look after you''
Sabrina Burke
View More